We help you reach, educate and engage your customers
On The Day Films' favourite videos
Contact us to find out how we've helped other businesses achieve their goals.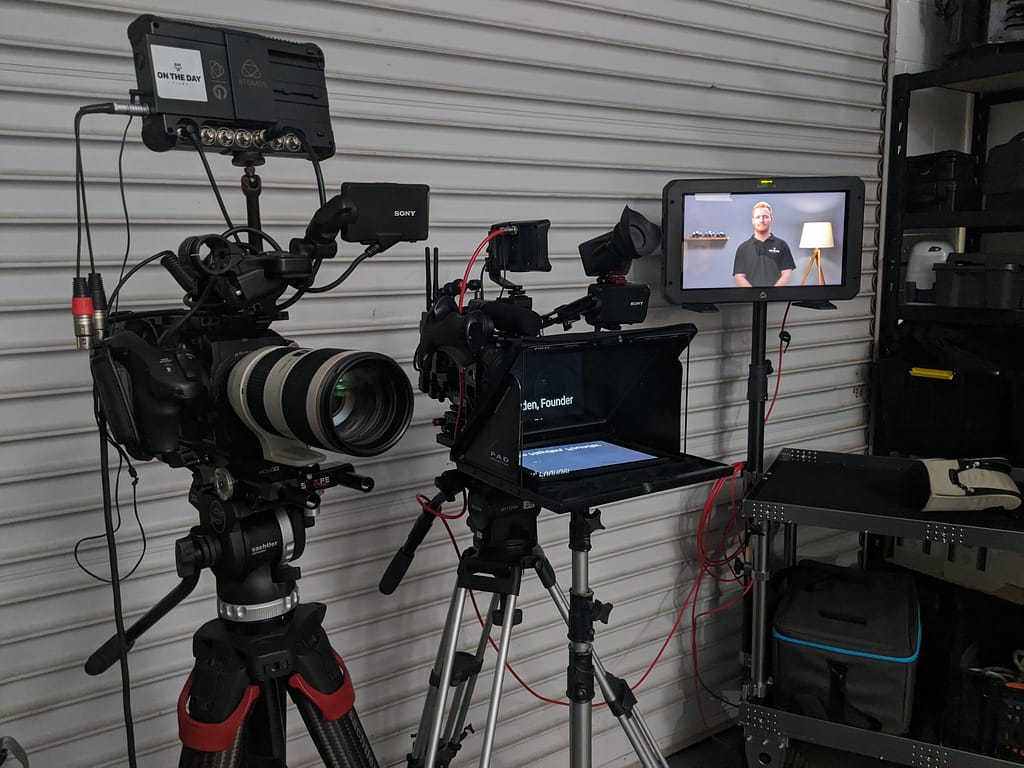 As fellow business owners, we know how confusing the digital marketing and content space can be. The sheer volume of information out there is overwhelming.
To make matters worse, we are constantly being sold specialised tools like videos, funnels, landing pages and e-books.
These tools can be very powerful but only if used in alignment with your digital marketing strategy.
Whilst we can provide your business with end-to-end marketing; we only focus on what you need. Working with On the Day Films means that your budget is used efficiently to maximise results and your time spent communicating with marketing providers is minimised as you just need to speak to us. 
We see ourselves as your digital marketing partner, aligning our success to yours.
Ready to find out more about how we can help your business reach its full potential? 
Based on the Sunshine Coast, QLD, we are happy to travel to most places on the East Coast of Australia.